In order to enable this functionality you must have multi-currency enabled in your QuickBooks account.
Any unpaid items published to Bill will be created in the company's home currency in QuickBooks.
However, you can publish paiditems in any currency added to QuickBooks Online from Dext Prepare. Paid transactions are created in QuickBooks Online if you publish items to destinations: Credit Card, Cash or Check from Dext Prepare.
In order to use this feature please make sure that the currency of the item in Dext Prepare matches the currency of the supplier in QuickBooks Online. If the currencies don't match we won't be able to publish the item. You can verify this by checking the supplier information in QuickBooks Online: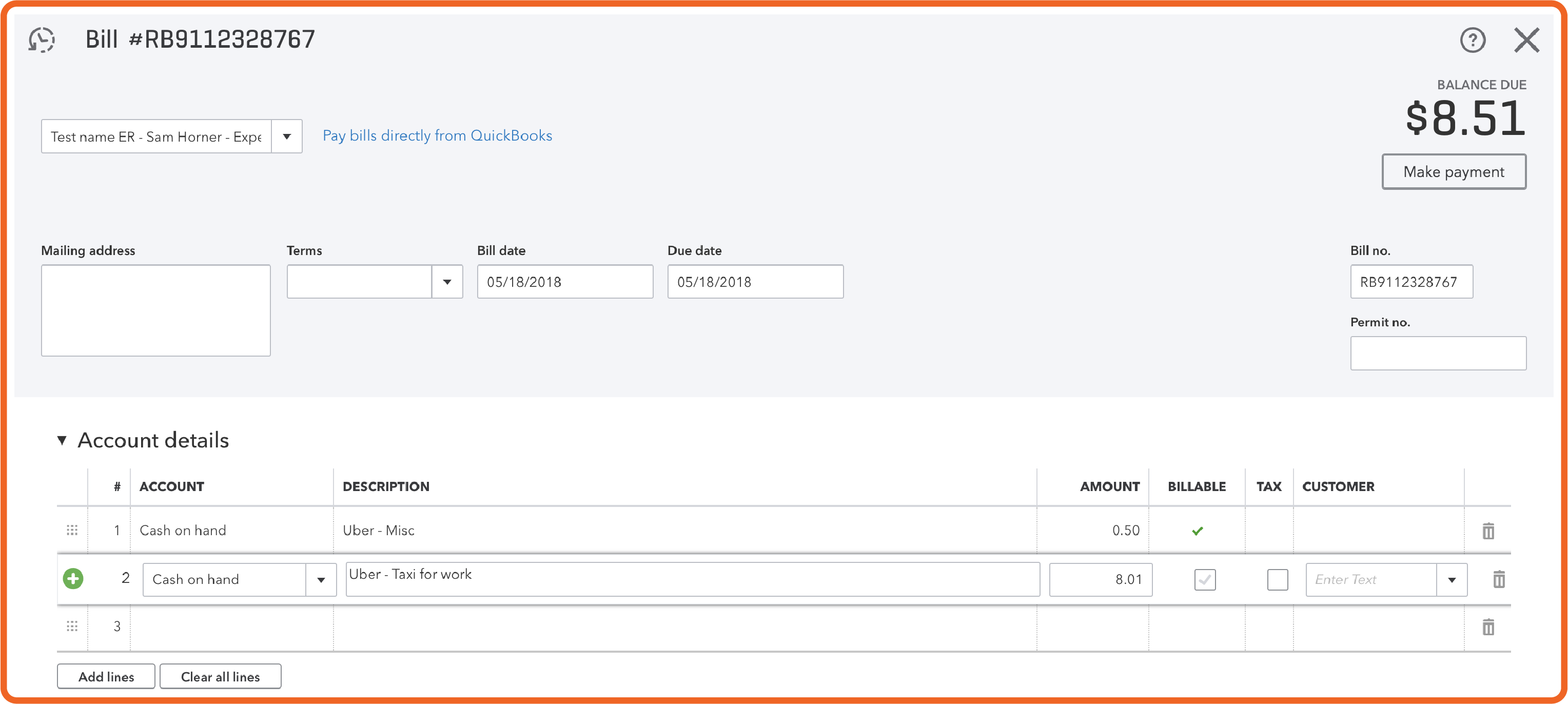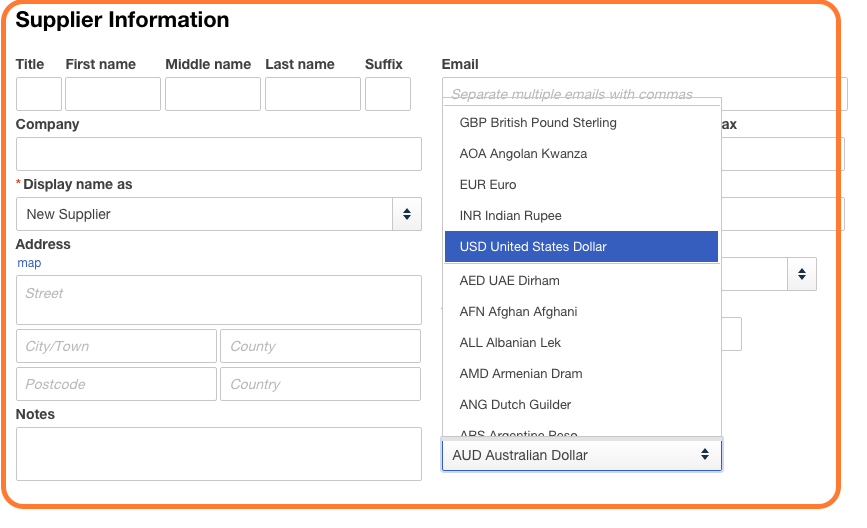 A new supplier that is created by Dext Prepare is created in your company's home currency which means you will need to update the supplier's currency in QuickBooks before publishing the paid expense.
Suppliers in QuickBooks Online only support being paid in a single currency. You will need to create a new supplier contact in QuickBooks for each currency you pay a single supplier with. For example "UBER – GBP" and "UBER – USD".