To publish an item as not paid to QuickBooks Online, set the 'Publish to' field to 'Bill' within the'Receipt Details' page.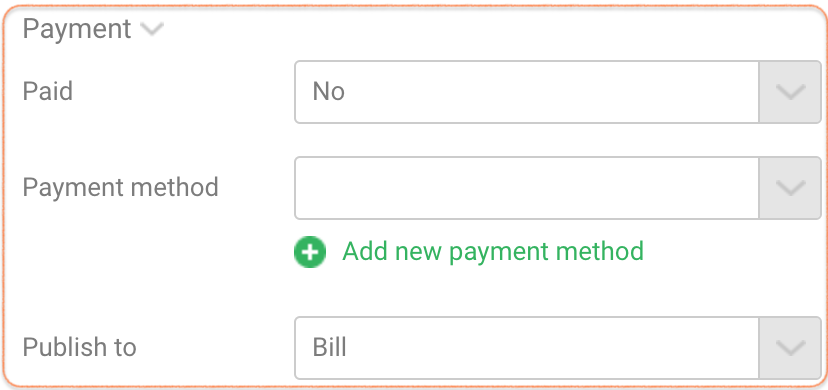 Due to specific reasons with QuickBook Online, 'Publish to' is the only field that dictates whether an item has been paid or not.
If you have an unpaid item, publish it to Bill (please note this is the only option available for Extract accounts), and all paid items publish to the appropriate 'Cash', 'Cheque' or 'Credit card'.
You can find more information about this process here.