Integrating your Dext Prepare and Xero Cashbook or Xero Ledger account will ensure that receipts, invoices and other paperwork are extracted and formatted in the perfect way for your end-to-end financial process.
To integrate with Xero:
Select 'Connections' on the menu bar to the left of the page
Select 'Integrations'
Find Xero in the list and click 'Connect'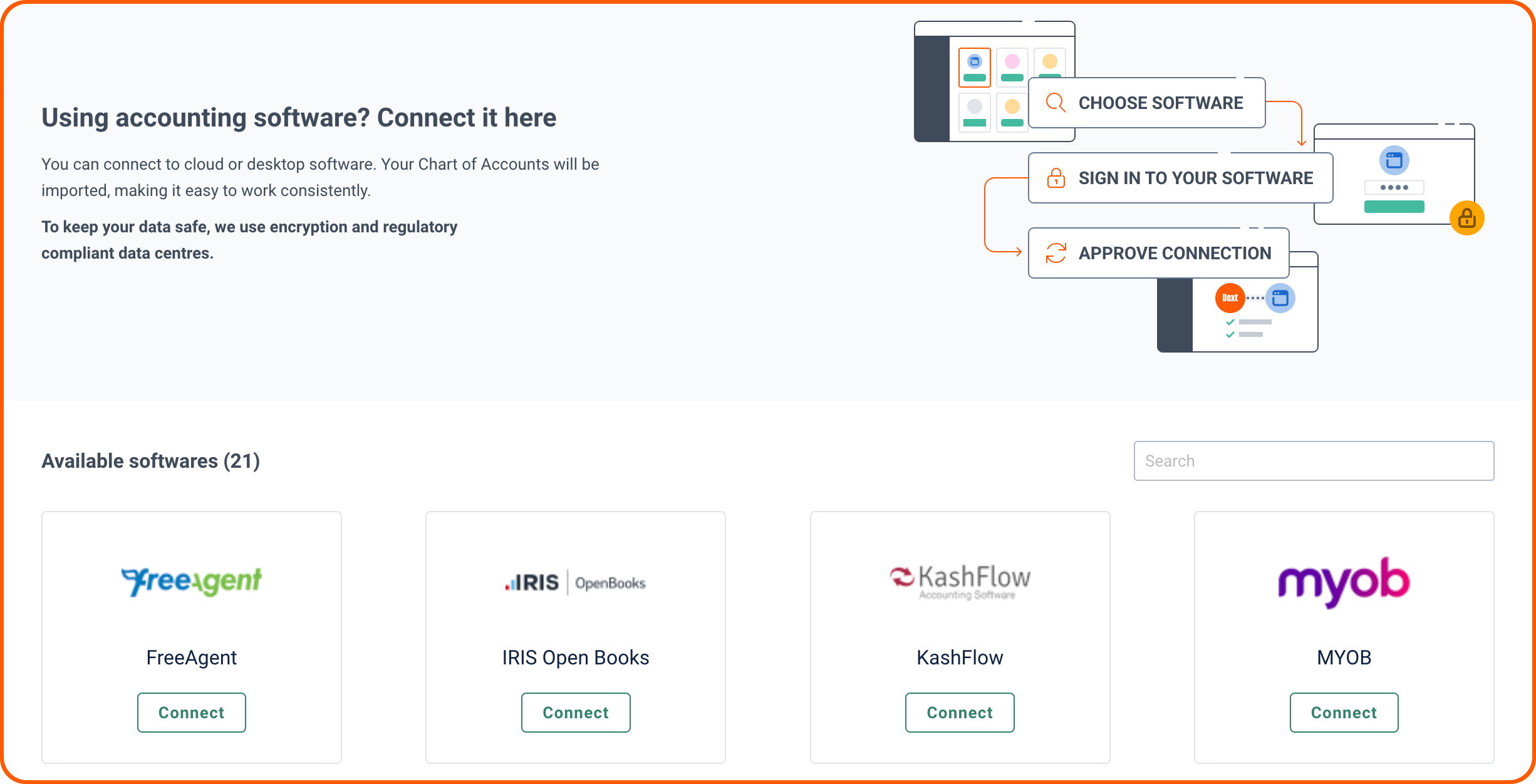 Follow the on-screen instructions. These will instruct you to log in to your Xero account to complete the integration.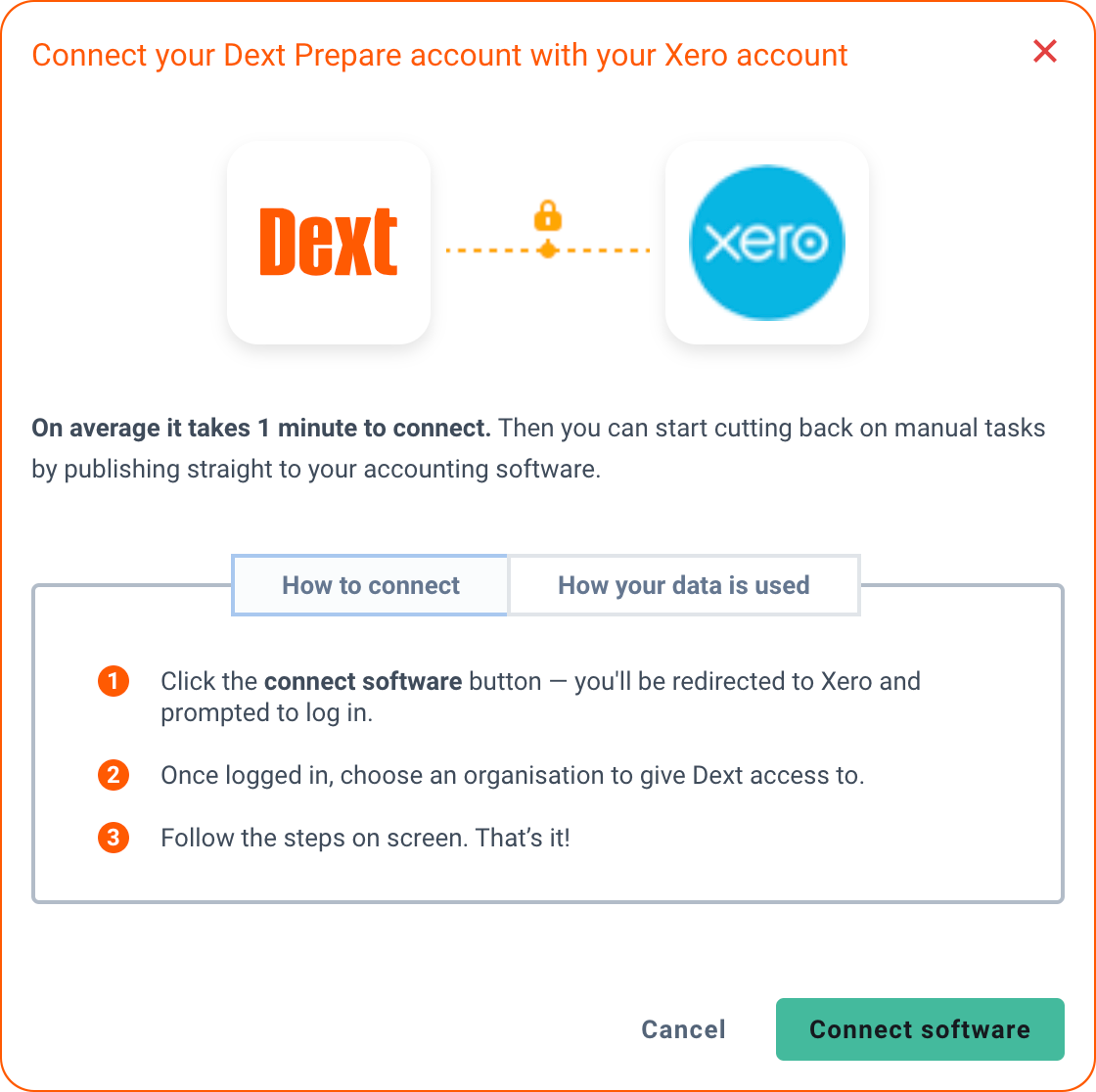 Use the 'Publishing bank payment type' setting to specify a default section of Xero you'd like to publish Dext Prepare documents to.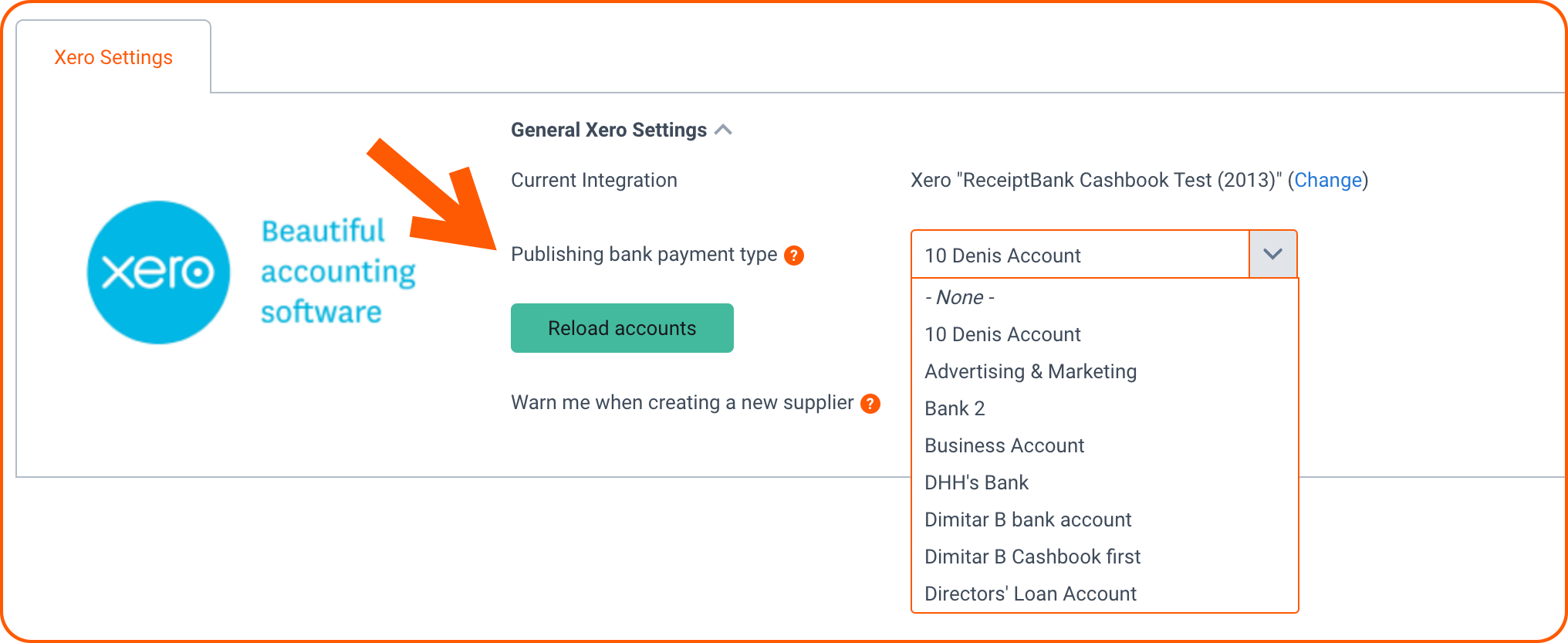 Note: When integrating the user must set up a payment method linked to the bank account that they would like to publish to, then select the method on an item by item basis or as a default payment method or supplier rule.
Start uploading your financial paperwork to Dext Prepare
Categorise and code the transactions in the software.

Publish your documents Xero by clicking the Publish button. They will be sent to the 'bank payment type' field that you set in step 6.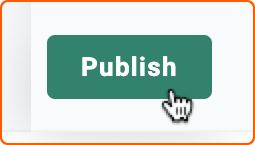 After you've published, your items will appear in the 'Reconcile' page of the bank account you selected in Dext Prepare.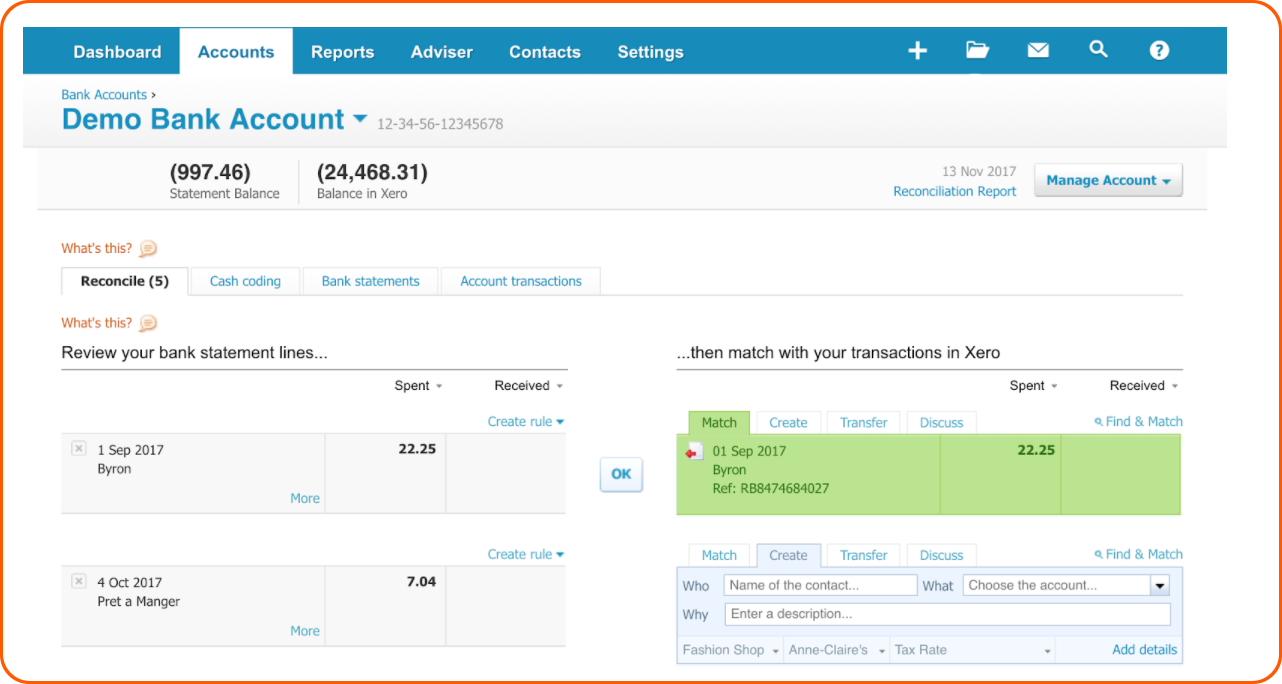 Note: Any documents that haven't been paid yet will sit under 'Account Transactions' until the payment appears in your Bank Statement or Bank Feed
Duplicate items will be merged to prevent repeated transactions in your Xero account