You can reset the password for any User on an account that you manage.
Note: you must have Administrator level User Privilege to reset the password of other account users.
To reset a user's password:
Go My Team in the sidebar.
Click Manage next to the user.
Then Update Password.

Type in and confirm the new password, then click Update password.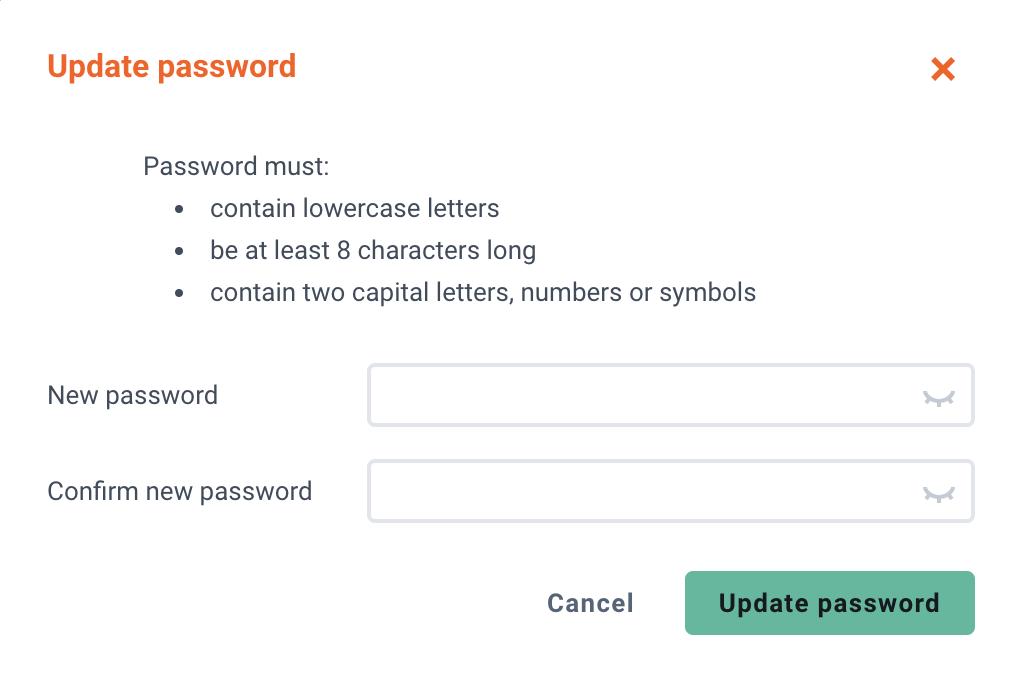 The next time that this user logs in to Dext Prepare they'll be prompted to update their password.