Dext Prepare is a platform used to manage the receipts, invoices, and other documents that businesses depend on to keep accurate, secure financial records.
You can capture and upload your bills and receipts using: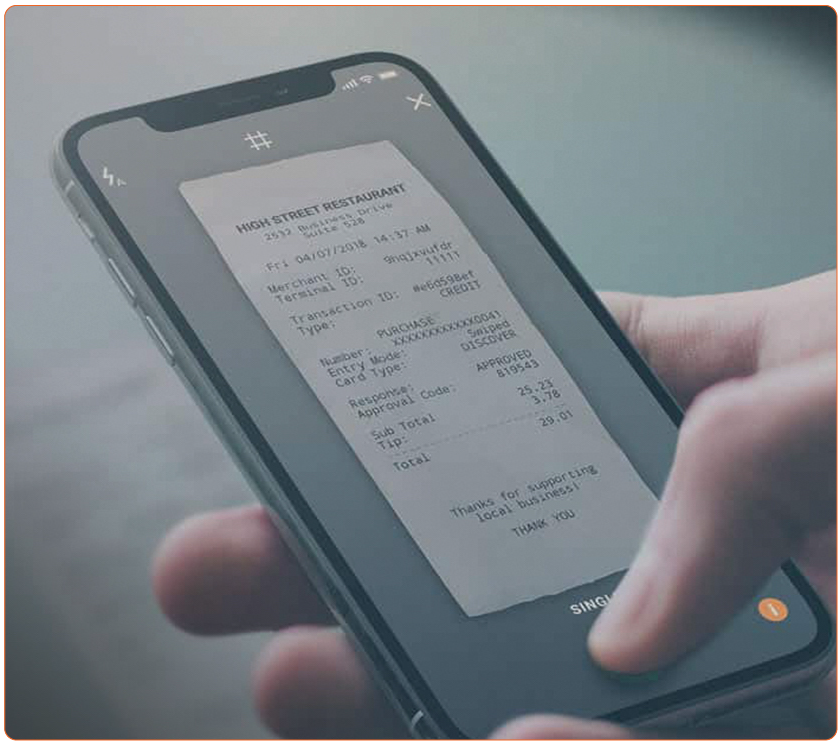 After you've sent in a document, Dext Prepare's automated extraction engine will read all of the key information and display it in an easily-manageable format, perfect for downloading or processing with a connected accounting software.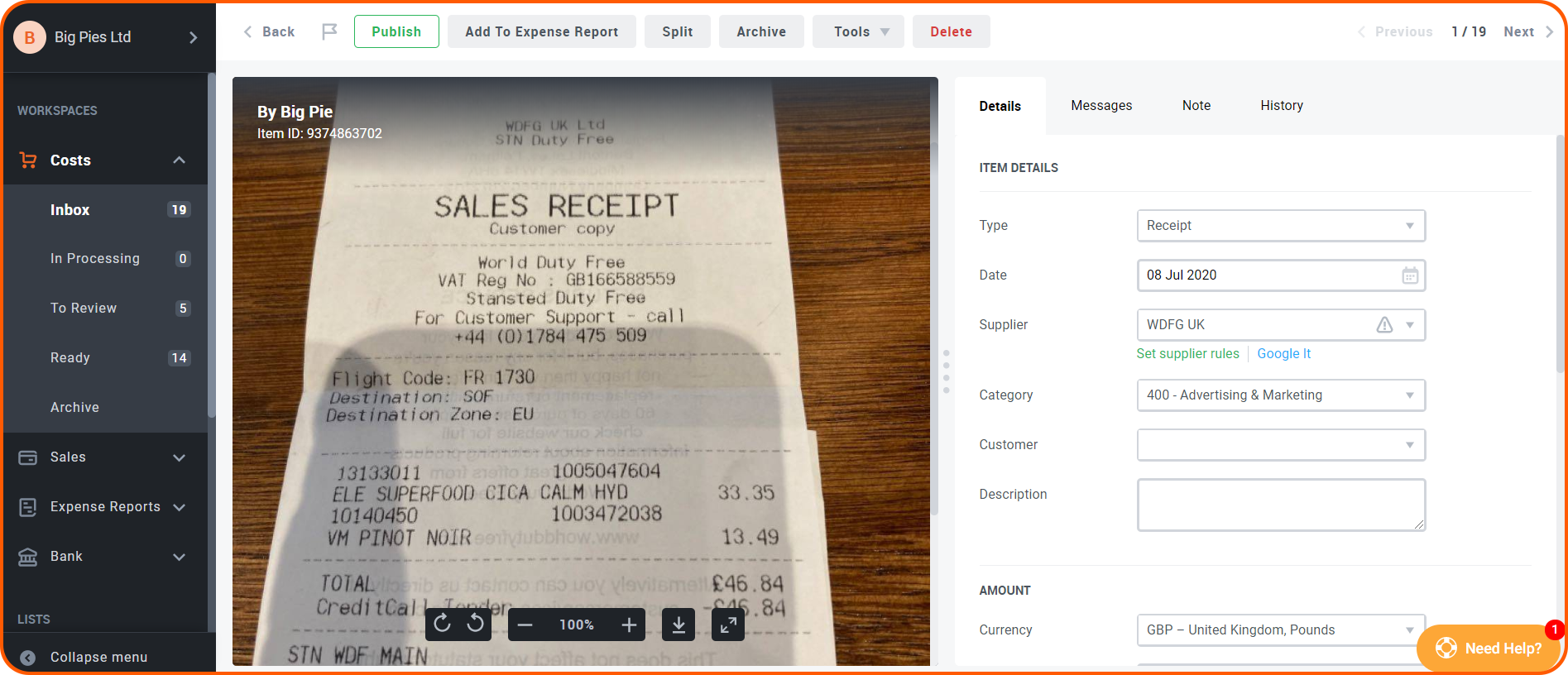 An image of the document and its associated data will be kept on file for a minimum of 10 years. Feel free to throw away that receipt; Dext Prepare will always have you covered for compliance and keep your financial documents securely stored online, where they can be shared with your colleagues, accountant or bookkeeper.