Dext Precision integrates with GoProposal pricing software to allow you to pull Precision health scores and activity metrics into GoProposal to inform your clients' pricing for more up to date data and insights than ever before.
To set up the integration you will need to generate an API key to plug into GoProposal. This can be found under Team Home – Configuration – API

Enter your Token name ie GoProposal then choose 'Create'.
Then copy the Token and paste this into GoProposal.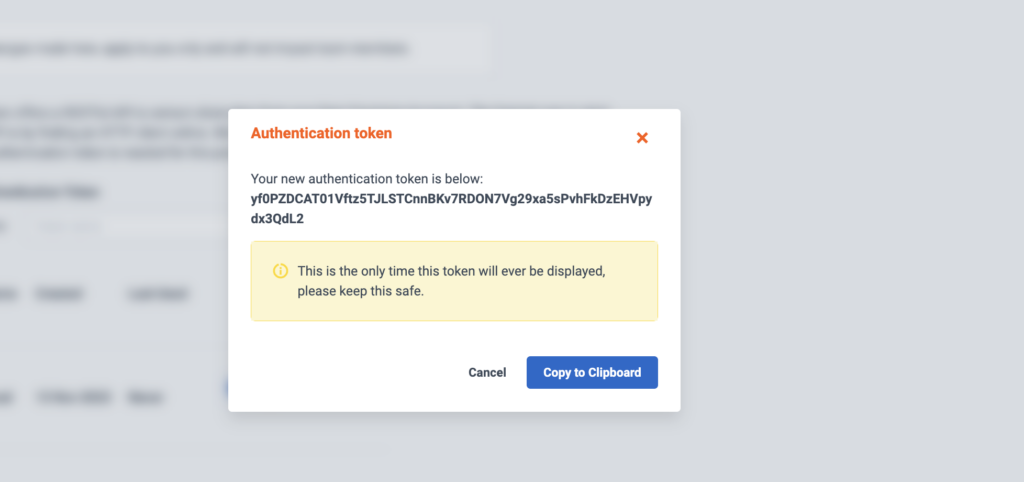 Once you have generated your API key in Precision, the majority of the setup takes place in GoProposal.
You can read more about the next steps in the GoProposal help documentation here.
TIP:

GoProposal will only have access to data from the client that the person generating the API key has access to – for this reason, we recommend using the Team Owner to generate the API ke